Premium
Upgrade to Premium today to get the most out of Routeshuffle. Save over 30% by choosing a yearly plan.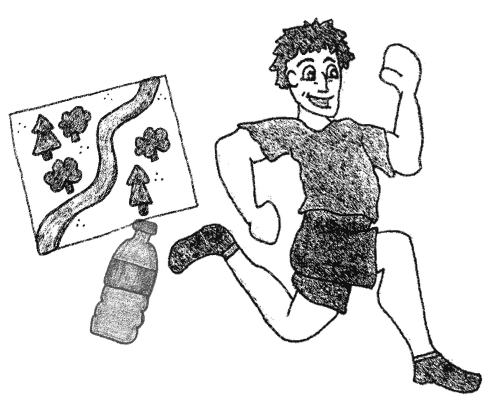 Made by a teenager
I'm Riley, a distance runner from New York. I made Routeshuffle to help with my summer training in high school.
Prepare
Know the conditions of your route before you set off.
Export
Send your routes to other apps.
Save
Save your routes in one convenient place.
"Sick of your standard routes around your neighborhood?"
Runner's World
"Designed to shake your running routine out of the same old, same old"
CBS News